Case Studies
Poundbury aims to diversify and strengthen Dorchester's economy by attracting a variety of businesses of different sizes.
This page contains links to interviews with businesses located in Poundbury, where they discuss the benefits of being part of a high quality, mixed-use sustainable community.
Matthew Lucas Funeral Directors
"There is the real WOW factor of the building in terms of its design and appearance from the outside but also the unusual opportunity to be able to have a say in the interior layout to meet our specific business needs.
We live above the business space and it was important to us to play an active part in the community we serve. By living, working and socialising in the community it reaffirms our commitment to serving local people.
We love the choice of different styles and size of homes and diverse business activity here because it brings together people from all walks of life which makes for an interesting place to live and work."
Matthew Lucas, owner of Matthew Lucas Funeral Directors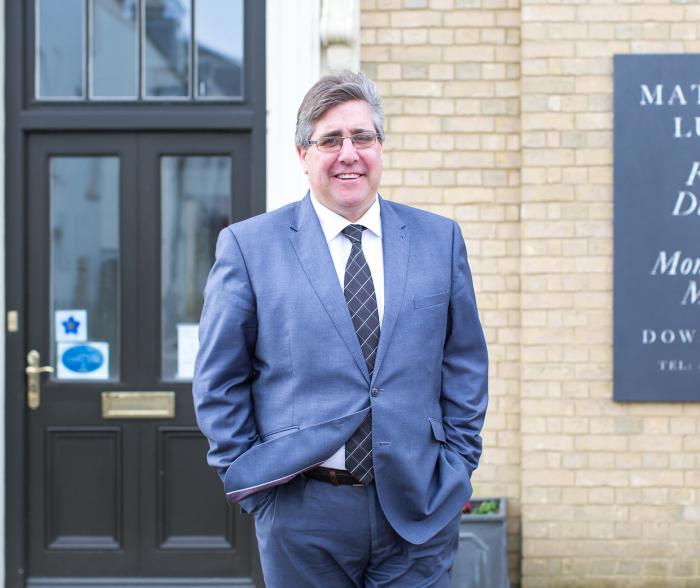 Poundbury Systems Limited
"The premises we have been in since 2004 were tailor-made for our specific business needs which large industrial estate units would not have been able to accommodate.
Our business activity is global but we also have many Dorset and Poundbury-base clients. Local amenities are close to hand for staff, customers and our own family.
The diversity of homes and business premises brings a mix of people without historic cliques so it is a welcoming friendly evolving community."
Clare Jenkins, Director of Poundbury Systems Limited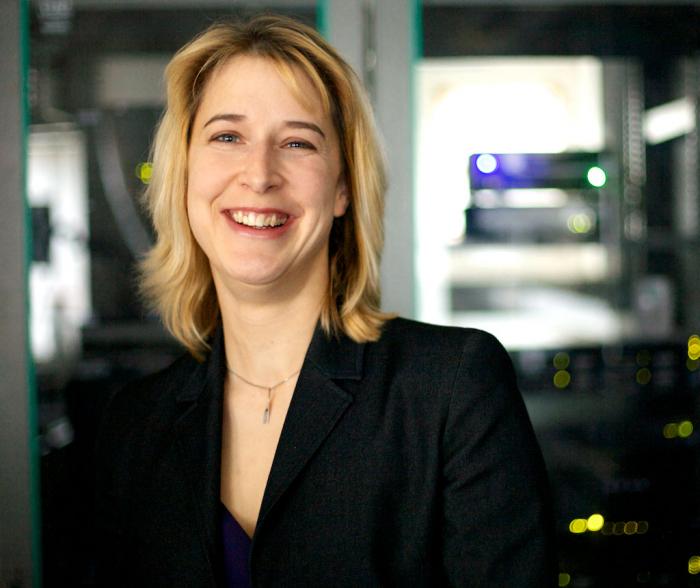 Key Digital
"I launched the business in 2007 in Prospect House, which is a multi-use building for smaller companies and was ideal to start the business. From there we moved into larger premises in Great Cranford Street where we could really grow as a business and as a bonus we got to admire the view across the fields every day.
In 2018 the business had expanded again so we needed a bigger workspace for nine people. We moved into the ground floor of Stowey House, where we could have a much bigger office with board rooms and facilities. One of the major bonuses for us is the local amenities and free parking, which makes life convenient for both staff and our customers and it is a great location."
David Lakins, Managing Director of Key Digital