Economic Impact
In 2018, Dorset Council completed their latest economic impact assessment of Poundbury, which concluded that as at 2018, the Poundbury development had permanently increased the local GVA (Gross Value Added) by £98 million per annum (predicted to be £105m per annum when completed in c2025) and established 1,630 full-time equivalent jobs (1,760).
In addition, by 2025 the construction phases will have delivered an additional GVA of some £236 million and 4,950 person-years of employment.
Poundbury is currently home to some 4,600 people in a mix of private and affordable housing, as well as providing employment for some 2,640 people working in more than 250 shops, cafés, offices and factories. A further 200 are employed in construction across the site with many more self employed and at times working from home.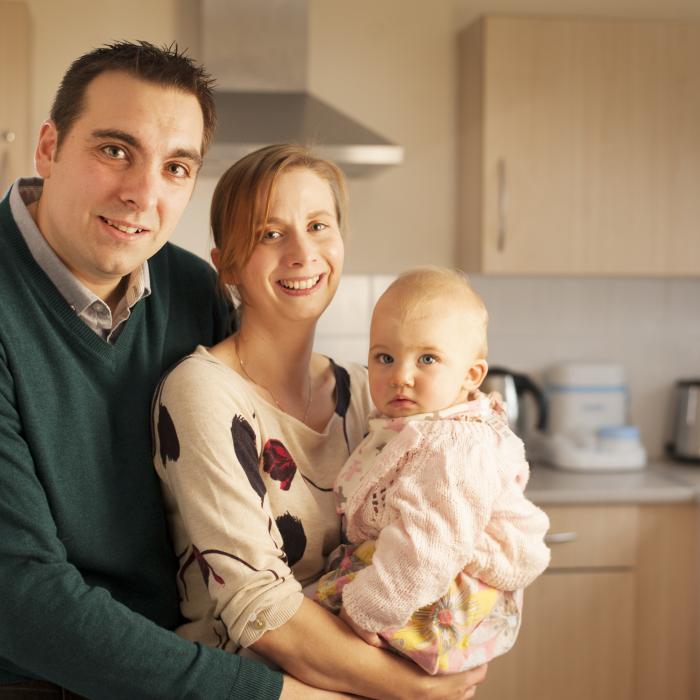 In Poundbury 35% of homes being built are affordable housing for rent, shared ownership or discounted sales.
Poundbury Factsheet 2019