Built in Bird Boxes
Bird boxes are being incorporated in the build programme with the aim of providing one box per house on the remaining phases of development. The boxes attract swifts and are comprised of Schwegler swift boxes on rendered buildings and Cambridge swift boxes in masonry walls of stone and brick.
The RSPB is auditing the boxes with hopes to inform future government policy regarding incorporating bird boxes into future development in the UK.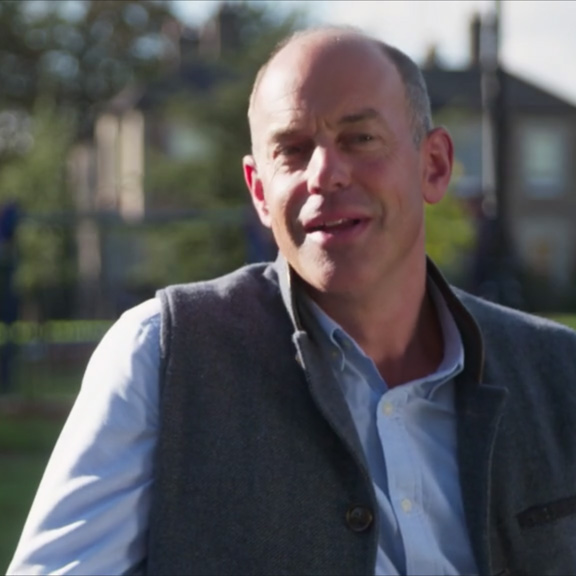 It's phenomenally successful, popular and has risen in value. Having seen for myself its beautiful homes and huge sense of community, it's clear to me this experiment is a real success. What I love about Poundbury is the fact it's thrown out the rulebook. It certainly takes inspiration from the past but I think it could be a blueprint for the future.
Phil Spencer, History of Britain in 100 Homes for Channel 4, 2019