Local Shops
As an urban extension to Dorchester, Poundbury is significantly contributing to the local economy. By the time of completion in 2025, the development is predicted to increase the local GVA (Gross Value Added) by £105m per year.
The latest business survey in 2019 found that over 2,300 people are working in 207 businesses. Integrating small workshop and retail spaces into larger blocks has encouraged a range of small independent, artisan businesses to establish and then thrive in Poundbury, alongside more established professional services and industrial businesses. Half of the businesses operating in Poundbury launched their businesses here and new ventures continue to open each year.
View the Poundbury Business Directory below for a full list of local shops, businesses and places of interest.
Directory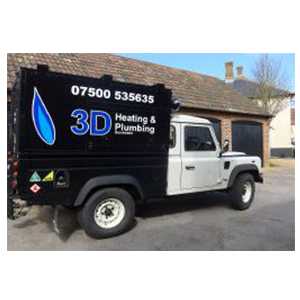 3D Plumbing & Heating
2 Aconbury Avenue, Poundbury, Dorchester, Dorset DT1 3RE
07500 535635
Specialising in domestic repairs, servicing, maintenance & installation. Emergency services for gas & water. Gas Safe & OFTEC registered.
LAUNCH WEBSITE
---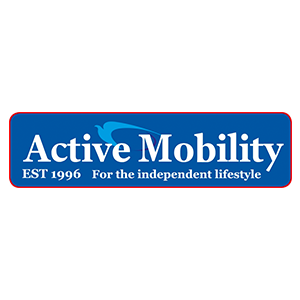 Active Mobility
Paceycombe Way, Poundbury, Dorchester, Dorset DT1 3WB
01305 213 141
Mobility & community equipment specialists.
LAUNCH WEBSITE
---
---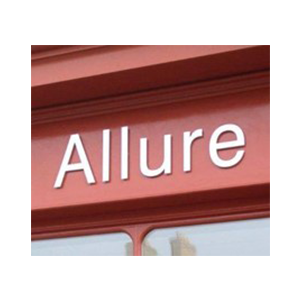 Allure
4 Buttermarket , Poundbury, Dorchester, Dorset DT1 3AZ
01305 260036
Beauty Salon – specialising in deep tissue massage & Elemis facials

LAUNCH WEBSITE
---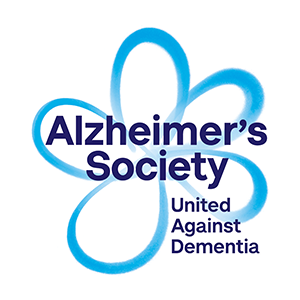 Alzheimer's Society
27 Great Cranford Street, Poundbury, Dorchester, Dorset DT1 3SQ
01305 259779
A membership organisation, which works to improve the quality of life of people affected by dementia in England, Wales and Northern Ireland. We offer support & advice for people with Dementia and their carers.
LAUNCH WEBSITE
---
---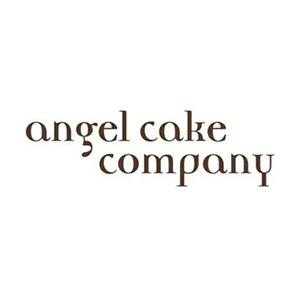 Angel Cake Company
12 Lydgate Street, Poundbury, Dorchester, Dorset DT1 3SJ
01305 213399
Beautiful award-winning, bespoke, hand-crafted wedding, celebration and corporate cakes
LAUNCH WEBSITE
---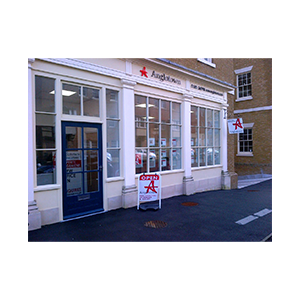 Anglotown Property
Unit 2 Inch Arran House, Poundbury, Dorchester, Dorset DT1 3BX
01305 265798
Residential lettings & sales
LAUNCH WEBSITE
---
---