Future Development
Outline planning permission was granted by West Dorset District Council in December 2011 for the remainder of Poundbury (4ha), which will cover the northern and western perimeters.
In the Northern Quadrant construction of the 350 homes has commenced.
Detailed design of the final section, the North West Quadrant, has been finalised and submitted for planning approval. Construction is planned to start in 2022 and anticipated to be completed by c2026. Poundbury will have then increased the population of Dorchester by about a quarter, with an eventual community of approximately 5,800 people.
Poundbury development in 1989. HRH The Prince of Wales at the original Poundbury planning meeting. Photographer - Joe Low.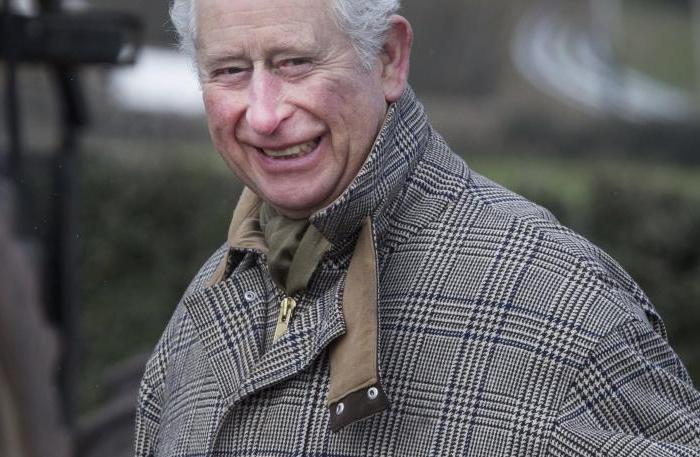 When I set out on this venture, I was determined that Poundbury would break the mould of conventional housing development in this country, and create an attractive place for people to live, work and play. Many people said that it could never succeed but I am happy to say that the sceptics were wrong and it is now a thriving urban settlement alongside Dorchester.
HRH The Prince of Wales