Sustainability
The concept of sustainability has been at the heart of the Poundbury masterplan from the outset. Many different methods of improving and advancing carbon reductions have also been explored.
Restoring the Jubilee Hall
In Queen Mother Square, the Jubilee Hall incorporates structural elements of  The Royal Jubilee Hall from the nearby town of Weymouth.
The original Jubilee Hall was erected in 1887 with much local pride to commemorate the 50 year reign of HM Queen Victoria. Having served as a music hall and theatre and despite a spirited campaign from local environmentalist Dr Geoffrey Poole, it was demolished in 1989 to make way for a town centre retail development in Weymouth.
The Duchy of Cornwall and Woodpecker Properties recovered the historic cast iron columns and brackets and incorporated them in the modern Jubilee Hall in Kings Point House.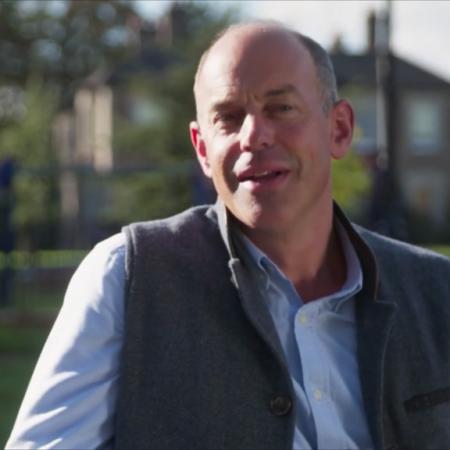 It's phenomenally successful, popular and has risen in value. Having seen for myself its beautiful homes and huge sense of community, it's clear to me this experiment is a real success. What I love about Poundbury is the fact it's thrown out the rulebook. It certainly takes inspiration from the past but I think it could be a blueprint for the future.
Phil Spencer, History of Britain in 100 Homes for Channel 4, 2019