History: The Masterplan
In 1987 the local planning authority, West Dorset District Council, selected Duchy of Cornwall land to the west of Dorchester for future expansion of the town. His Majesty King Charles, as Duke of Cornwall, The Prince of Wales – who re-examined many of the precepts of urban and rural planning in his book 'A Vision of Britain' – took the opportunity to work with the council to create a model urban extension to this ancient market town.
In 1988, he appointed the well-known architect and urban planner, Leon Krier, to work on an overall concept for 400 acres of land of what would become Poundbury. Krier's challenge was to create an autonomous new extension to the town within the context of traditional Dorset architecture, using the urban design principles described in 'A Vision of Britain'.
In 1989, the Poundbury Masterplan was exhibited in Dorchester at a Planning Weekend attended by The Duke of Cornwall. Local residents and interested parties were invited to share their opinions and the feedback was reflected in the scheme designs before planning consent was sought.
The resulting Masterplan divided Poundbury into four distinctive quarters, with the design being implemented by specifically selected architects. The overriding principles have been maintained throughout the scheme, whilst reflecting the evolving requirements of urban planning and design.
Construction work on the first phase commenced in October 1993. Design of the final section, the North West Quadrant, is being prepared with construction anticipated to be completed by c2027. Poundbury will have increased the population of Dorchester by about one quarter, with an eventual community of approximately 5,800 people.
Brookhouse Street - Copyright Duchy of Cornwall 10.02.03

HRH The Prince of Wales deputy leader of the Labour Party John Prescott touring Poundbury, Dorchester. Photo by Barry Batchelor/PA

Royal Visit, opening of Queen Mother Square and statue. Picture Finnbarr Webster

Damers First School reopens in the North East Quadrant

Sketch of Longmoor Street in Poundbury by Leon Krier in 1991

Leon Krier's masterplan sketch of Poundbury in 1989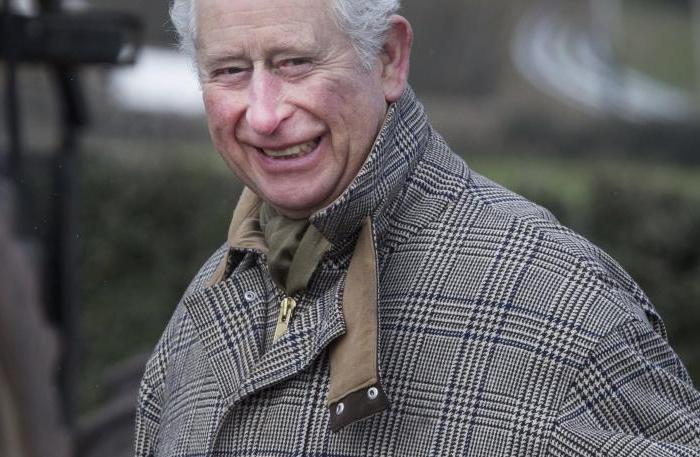 When I set out on this venture, I was determined that Poundbury would break the mould of conventional housing development in this country, and create an attractive place for people to live, work and play. Many people said that it could never succeed but I am happy to say that the sceptics were wrong and it is now a thriving urban settlement alongside Dorchester.
HM King Charles, speaking as the 24th Duke of Cornwall