Poundbury
Poundbury is an urban extension to the Dorset county town of Dorchester, designed in accordance with the principles of architecture and urban planning as advocated by His Majesty, King Charles III, in his book 'A Vision of Britain'.
Poundbury, built on Duchy of Cornwall land, is currently home to some 4,600 people in a mix of private and affordable housing, as well as providing employment for 2,640 people working in more than 250 shops, cafés, offices and factories. A further 200 people are employed in construction across the site and many more are self-employed and at times work from home.
LEARN MORE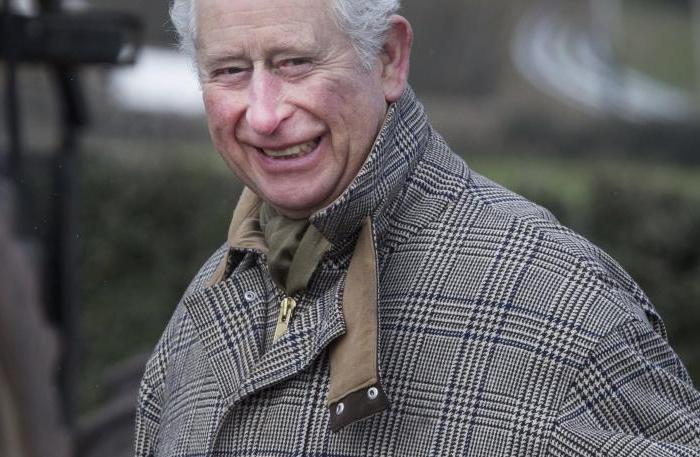 When I set out on this venture, I was determined that Poundbury would break the mould of conventional housing development in this country, and create an attractive place for people to live, work and play. Many people said that it could never succeed but I am happy to say that the sceptics were wrong and it is now a thriving urban settlement alongside Dorchester.
HM King Charles, speaking as the 24th Duke of Cornwall
MASTER CRAFTSMANSHIP
Poundbury is designed to create a sustainable community which achieves an attractive, modern and pleasing place in which people can live, work, shop and play. Particular emphasis is placed on the quality of place making through time honoured principles, urban design, landscaping and the selection of materials. 
Every day hundreds of craftsman, specialist contractors and professionals work on the buildings and infrastructure at Poundbury. From urban designers to plumbers, builders and apprentices, many have learnt their trade in Poundbury. CG Fry's Steve Walker has been working here since its conception and wins awards year after year for his management and remarkable knowledge of the project and its delivery.
Local firms hosted a Careers Open Day Initiative in Poundbury in May 2019. The aim of this event was to highlight the employment and training opportunities available in the Construction Industry, particularly in Dorset.
ABOUT